About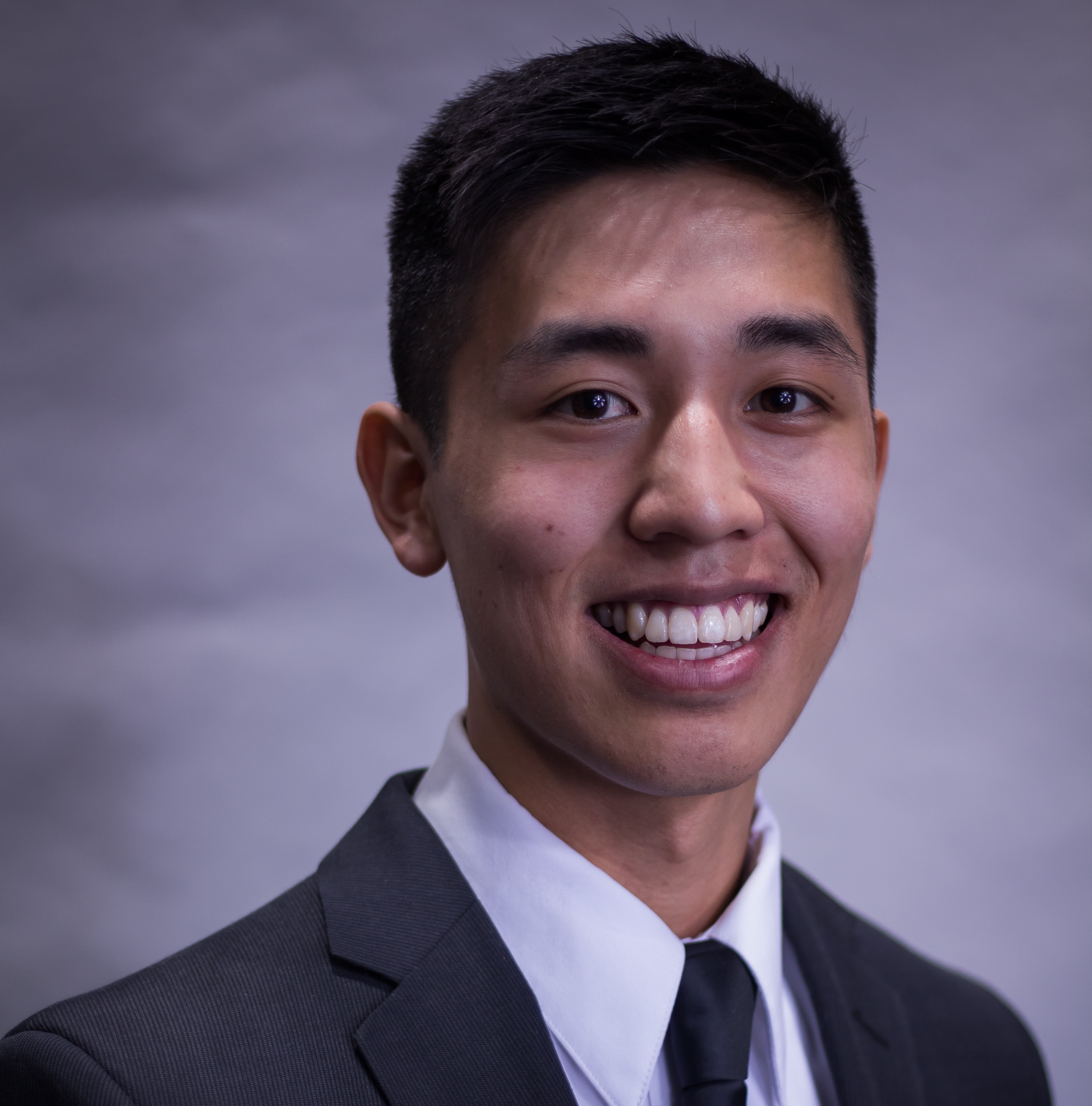 Hardware Developer & Tech Hobbyist.
My day job is developing code for storage devices. By night, I look into creating Spark AR filters, 3D models using Blender, and coding automation tools in Python.
Website: https://yufliu.github.io
City: San Jose, CA, USA
Degree: B.S. Electrical Engineering
Freelance: Available
Graduated from the University of Florida and currently working as a Hardware Developer at IBM. Have interned at 3 other forturne 500 companies working in supply chain, manufacturing and customer interface. I participate in hackathons on the weekends and work on side projects such as 3D modeling and creating filters for Spark AR. I enjoy traveling, cooking, and sports including basketball and volleyball among many other sports.
Skills
I have a wide array of skills ranging from programming, electrical prototyping, 3D modeling, and video editing
Resume
Summary
Yu Liu
Innovative and deadline-driven Engineer with 3+ years of industry experience and developing.
Education
Bachelors of Science in Electrical Engineering
2014 - 2019
University of Florida, Gainesville, FL
Graduated Magna Cum Laude and worked as a researcher in the Electrical Engineering department
Involvement
University Scholars Researcher
Aug 2017 - May 2019
MistMaker, University of Florida, Gainesville, FL
Developed an IOT, low-cost, modular weather station that can report climate data for third world countries
Designed the second-generation weather PCB to ensure flexible and modular future design
Maker Intern
May 2016 - Aug 2016
Xinchejian, Shanghai, China
Assembled and taught kids how to build and code light sensing cars at the Mobile World Congress
Created and presented to a crowd of 50 on the construction of a drone controlled by Ardupilot
Hosted weekly Workshop Nights in both Mandarin and English to the local community
Volunteer
Ronald McDonald Charity House
Field and Fork Drive
Uspiritus tutor
Project Makeover
Professional Experience
Hardware Developer
Aug 2019 - Present
IBM, San Jose, CA
Create test scripts to detect, debug, and fix software and hardware issues for over 1000 drives
Supports an international manufacturing team to ensure delivery of high-quality storage products
Implement different utilities to automate servicing of 20 different drive types
Applications Engineer Intern
May 2018 - Aug 2018
Texas Instruments, Dallas, TX
Published customer content including reference design guidelines, training modules, and videos.
Utilized Altium to create a board showing good and bad practices of MSP432P4 device layout
Provided customer support through TI's E2E customer support system
Zoneline Electronics Engineer Intern
Aug 2017 - Dec 2017
GE Appliances, Louisville, KY
Built an Alexa enabled automated spice rack and won third place at company hackathon
Created a board design that incorporates the testing of fan motors in Cadence Allegro
Supported a team to efficiently manage the supply chain line of over 100 AC make-up air units
Created harnesses and performed SMD soldering in the creation of two air condition test boxes
Global Repair & Overhaul Engineer
May 2017 - Aug 2017
Honeywell, Phoenix, AZ
Published over 10 work instructions to support the troubleshooting processes of lab equipment
Created an Arduino based sensor that detects intermittent issues on cockpit displays
Developed processes for different departments to incorporate design and part reuse strategies
Increased efficiency of technician work procedure by 300% with the paint mask prototype
Portfolio
My personal projects throughout the years.
All
Websites
Spark AR/3D Modeling
Personal